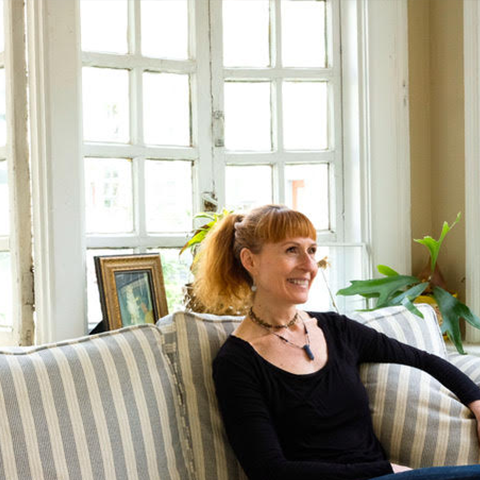 "Your Skin from Within: How Emotions and Habits Affect Skin Aging."
Susan Gonzalez: Founder of Moon Organics (rescheduled)
February 9, 7:00 p.m.  – 8:30 p.m. ET
Free Zoom Discussion
(Registrants will receive link the day before the event)
Susan Gonzalez is a former nurse, holistic esthetician and owner of MOON Organics, an organic skincare company. She started MOON organics in 2005, when she couldn't find clean healthy skincare while going through chemo for stage 3 breast cancer. Since then she has made it her mission to bring a mind, body, spirit connection to skincare, both in her products and in her facial services.
Social Media Handles: @moonorganics
And if you haven't already…
Members will receive invitations to all RTV events.